In need of attentive, reliable computer services? Give us a call today! We can diagnose and fix your current problem - and help prevent future mishaps.
Based in Newtown Square, we have been serving small business and residential customers in the Philadelphia metropolitan area since 2000 for computer break/fix problems and managed IT services.
Give us a call and discover how great local IT services and computer support can be!
Call Now For Immediate Support: 610-325-0715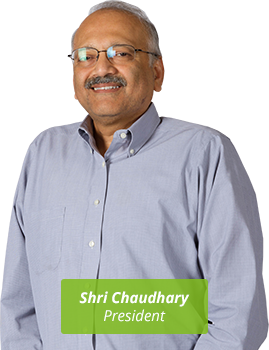 Biz Tech Helpers: trusted computer support for businesses throughout the Delaware Valley – Let us help you today!
Maybe you're concerned with the current rising costs of your IT services, or maybe you are just running short on time because of your expanding business and need to hand over the reins of some services to someone else. Whatever your reason, we can help you with quality IT services today.
Your business can save money and time today with Biz Tech Helpers' managed services, network solutions, IT support and more.